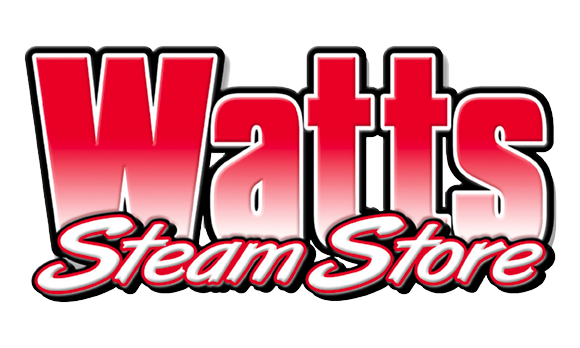 Need Equipment Now?
Watts Steam Store has partnered with Lease Consultants to provide top of the line equipment and accessories for a low monthly payment customized to fit your budget.
Apply and get a real approval in just minutes, no hard credit pull, no kidding, it's just that easy.
Benefits of EquipMoney
Apply for financing in minutes from any device. Our solutions are always at your fingertips.

All Credit Tiers Welcome
Equipment financing solutions for any business.

Customers Pick Payment Terms
Choose the payment and lease term that best fits the budget.

Quick Processing
Complete our simple application in less than 10 minutes.

Instant Approvals
Well-qualified customers get an approval in seconds.

No Hard Credit Pull
Risk-free application means zero impact on the personal credit score.

Tax Benefits
Your customer may qualify for additional tax savings under Section 179.
Why Business Owners Use Financing?
100% financing available. Finance your equipment including accessories, software, service and maintenance plans, installation, training, and delivery. Keep your cash on hand for working capital and other unexpected cash outlays.
Some types of equipment and technology advance rapidly; there is no need to assume the high risk of your equipment becoming obsolete. If you own it, you're stuck with it.
Preserve your bank's credit availability for other needs, leave your bank credit lines available for other uses.
Fix all your costs in one payment over a period of time. We'll include accessories, software, service and maintenance plans, installation, training and delivery with your equipment purchase; negating the need to write multiple checks to various vendors.
If the equipment qualifies for the Section 179 tax deduction, you might be able to expense all or portions of the cost. Check with your tax professional to determine eligibility.
I am entering into my 4th lease with Lease consultants over a time period of 6 years. I have always been treated fairly with this company. I will do more business in the future
- Aaron Gaddy
I had the pleasure to work with Alex. She was very professional, informative and thorough. The process was extremely quick as well. Alex answered all my questions and communication was great! Thanks again!
- Joshua Cruce
I have worked with the Lease Consultants team for the last twenty plus years and always have had an extremely positive experience. They go above and behind to provide exemplary customer service. Lease Consultants is the only company I will ever use for my leasing needs. Thank you Lease Consultants for your consistently great service.
- Hotsy President